Tejada Hnos. S.R.L.
Finca el Cardón inicia en el año 2008, sumándose como una nueva
unidad de negocio de la empresa familiar Tejada Hnos SRL, este
nuevo emprendimiento se conforma como una unidad destinada
a la producción, procesamiento y comercialización de nuez, en su
variedad CHANDLER.
En todos estos años, Tejada Hnos trabajó incansablemente para
que este emprendimiento cuente con una cadena productiva de
gran valor tecnológico, dando como resultado nueces con cascara
de color claro, finamente surcadas, de gran tamaño y con pulpa de
color extra light, consolidándose este emprendimiento productivo
como un referente del Norte Argentino.
Finca el Cardón was born in 2008, as a part of a family business, Tejada
Hermanos SRL. This unit produces, processes an sales Chandler walnuts.
Tejada Hnos invested all this years in the company to achieve a high value
production chain, resulting in the production of unique walnuts; light
colored shell, big and well shaped; and extra light pulp.
The hard work paid off, as today this young company is a leader across
the Argentine North.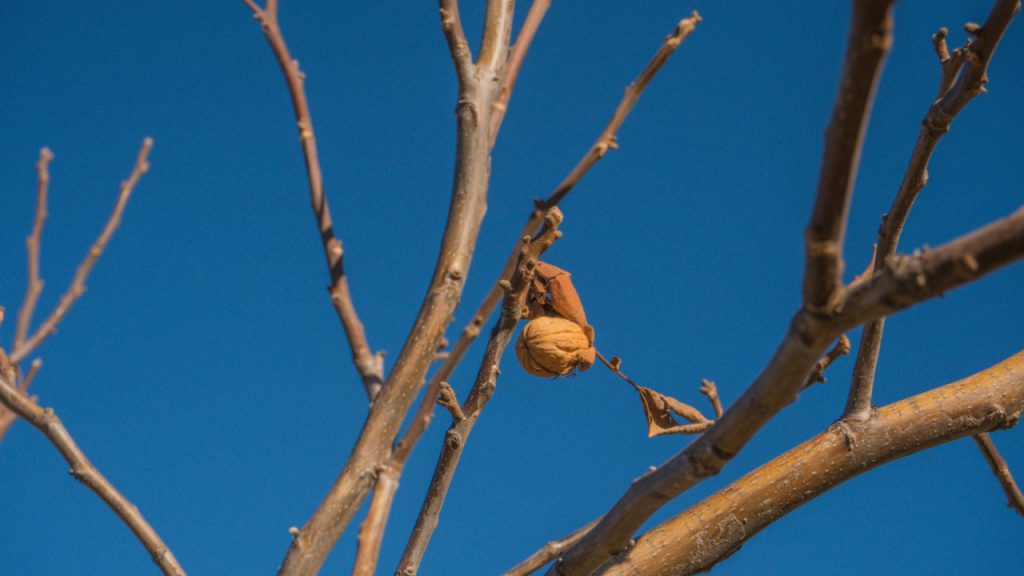 El distrito Pozo de Piedra, es el mayor
productor de nueces de la Provincia de
Catamarca; con una producción que hoy
se encuentra en las 1000 tn anuales.
Pozo de Piedra, is the largest producer of walnuts in
Catamarca Province; around 1000 ton of walnuts per year.
---
Finca El Cardón, es una plantación de aproximadamente 4000 nogales,
en una superficie de 20 ha. Se encuentra localizada en Argentina,
Provincia de Catamarca, Departamento de Belén, distrito de Pozo de
Piedra, a 1950 mts snm.
La zona cuenta con óptimas condiciones climatológicas para el desarrollo de la nogalicultura,
posee estaciones bien definidas,
su invierno cuenta con más de 900 horas de frio,
posee primaveras suaves y veranos poco calurosos.
Las precipitaciones promedio son de 300 mm anuales, completando el
requerimiento hídrico del cultivo, con agua natural de vertiente y deshielo,
la cual posee un PH neutro, el sistema riego implementado en nuestro
emprendimiento es por goteo, optimizando el uso del recurso.
El suelo de la zona es franco-arenoso-limoso, con PH neutro.
Finca El Cardón, is a plantation of about 4000 walnut trees, in a land of 20
hectares located in Pozo de Piedra, Catamarca Province, Argentina, at 1950
meters above sea level.
This area offers optimal weather conditions for walnut production;
the winter has around 900 hours of cold,
the springs are easy and the summers are less heated.
Rains here average 300 mm per year, and completes the irrigaiton requirements
the natural meltwater with neutral PH. We optimize this resource by
implementing drip irrigation.
The soil in the area is sandy loam, with neutral PH.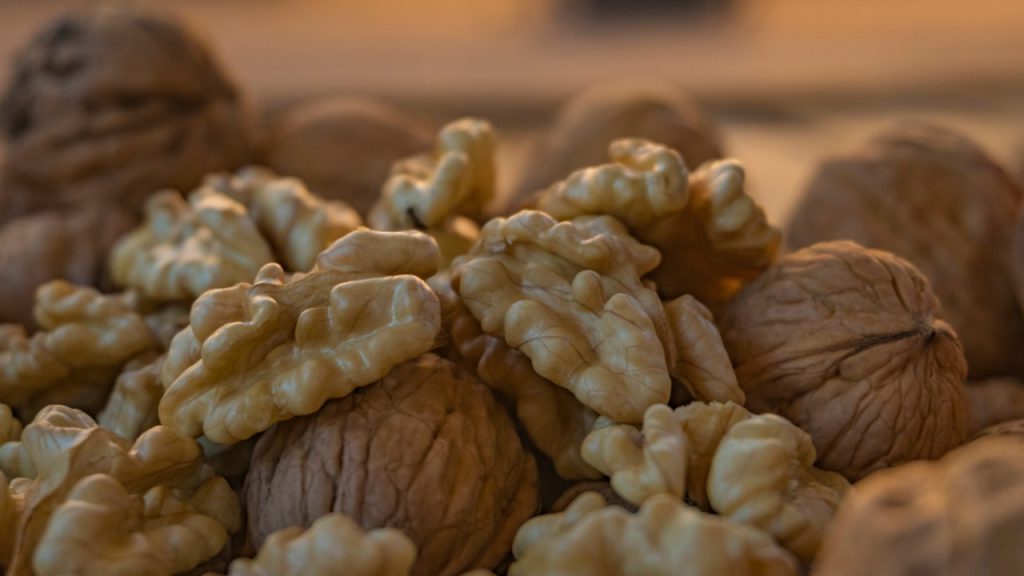 La interacción de estos factores dan como resultado un fruto
de alta calidad y sabor; con una nuez, cuyo color es un 70%
extra-light y un 30% light.
"The combination of all these features results in a high quality
walnut with great flavour; 70% extra-light and 30% light
coloured."
Chandler variety is the most planted in the world, due to its high productivity and excelent quality of the pulp as of the shell.
---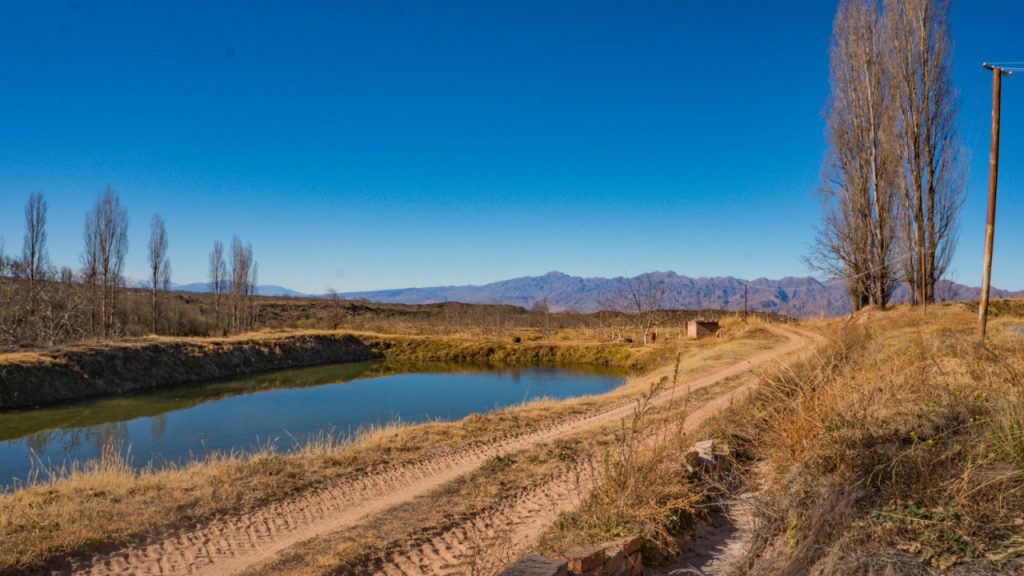 Origen
Mantener en lugar fresco, seco y
ventilado.
Recomendación de
Almacenaje
Mantener en lugar fresco, seco y
ventilado.
Ingredientes
Nuez de Nogal (Juglans regia)
Transporte
No requiere transporte refrigerado.
Uso Previsto
Consumo directo o materia prima para
productos elaborados.
Presentación
Nuez con cascara diferenciado por
calibre 32/34; 34/36; 36+. En sacos
con Peso Neto 20kg o el requerido por
el cliente.
---
Origin
Pozo de Piedra, Belén, Catamarca Province,
Argentina.
Storage recommendation
Keep in dry, fresh and well ventilated place.
Ingredients
Walnut (Juglans regia)
Transport
Does not require refrigerated transport.
Intended use
Direct consumption or raw material.
Presentation
Shelled Walnut differenciated by caliber
32/34; 34/36; 36+. 20kg bags or specific
client's requierement.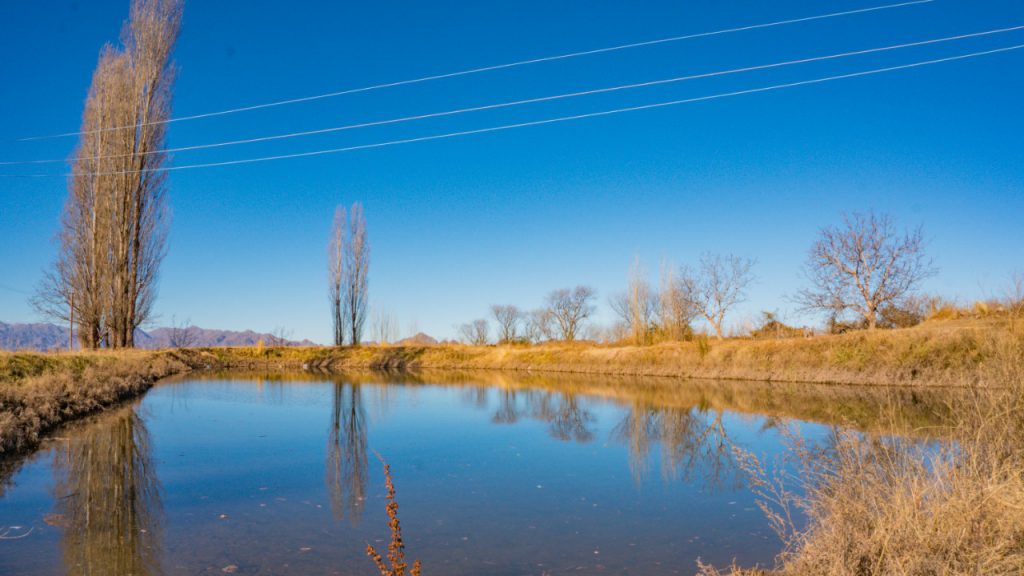 Características del Producto / Product Characteristics
Apariencia / Appearance
Cascara de Color Claro, suave, finamente
surcada y atractiva.
Light color shell, soft, well shaped and appealing.
Color
70% Extra Light y 30% Light.
Tamaño / Size
Calibre / Caliber 32/34; 34/36; 36+
Rendimiento de
descascaro / Shelling Performance
46-52%
Sabor Aroma / Flavor Smell
Típico del Producto / Typical for the product
Contenido de Humedad / Moisture Content
8% de humedad relativa. / 8% relative moisture
Fecha de Cosecha / Harvest Date
Marzo-Abril / March-April